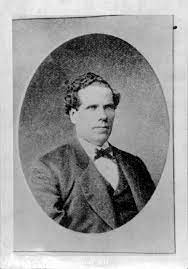 Miner
Frue, William Bell
1830 — 1881

William Bell Frue, emigrated, at a young age, from Ireland to the United States. His mining career began in 1853 when he worked for the Pewabic copper mine in Michigan. With the discovery of the rich silver deposit on Silver Islet in the Canadian waters of Lake Superior, he was hired by the American, Alexander Sibley, who purchased the mine site from the Montreal Mining Company and formed the Silver Islet Mining Company. This mine became known as the world's richest silver mine.
In the fall of 1870, Mr. Frue and 30 men arrived at Silver Islet along with two horses, mine machinery, a scow, a raft of timber and supplies. They worked 18 hours a day building timber breakwaters, foundations and a cofferdam around the vein of silver. Pumps were used to keep water out of the mine shaft. Over time the shaft reached 384 meters - mining silver under the lake. By continually adding rocks to the breakwaters the island grew to ten times its original size. A small town was created on the nearby shores.
Mr. Frue, was extremely challenged in building and managing the mine. It led him to create the Frue Vanner. Vanning is a process by which sands are washed and separated using a lot of shovels and manpower. The Frue Vanner consists of an endless rubber belt, mounted on a frame, with its upper surface sightly inclined to the horizon and, subjected to two movements, a slow constant longitudinal movement and a slight and rapid side shake.
After a few years at this mine Mr. Frue returned to the U.S. and back to his career in the copper industry. His creation, The Frue Vanner, became universally used by the the rock mining industry.
The Silver Islet mine operated until 1884 when a ship bringing coal to the mine was grounded by a storm and, without coal, the pumps went silent and the lake once again took over. Today the site features the Sleeping Giant Provincial Park and a museum.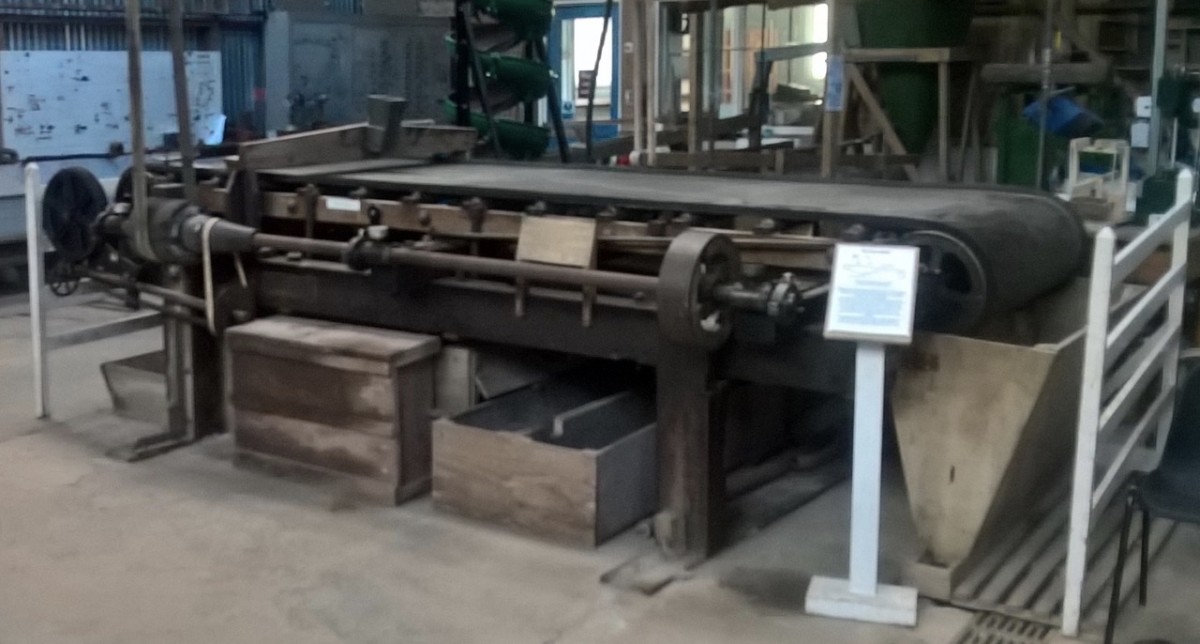 The King Edward mine museum in Cornwall, England showcases what is believed to be the only remaining working Frue Vanner in the world.
Books: Silver Islet: Striking It Rich In Lake Superior by Elinor Barr