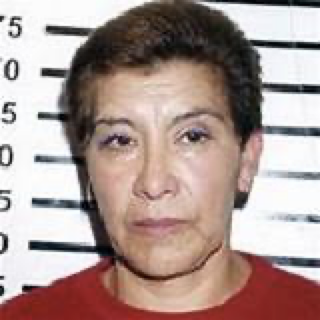 Scoundrels
Barraza, Juana
Dec 27, 1957
Juana Barraza (Dec.27, 1957-) known as "La Mataviejitas" (The Little Old Lady Killer).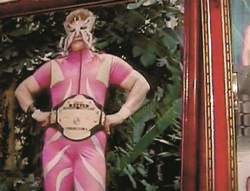 A native of Mexico, she made a name for herself as a luchadora (wrestler/fighter), a popular Mexican sport. It has a certain sense of pageantry. However, she is predominantly remembered as a serial killer of single living elderly women.
She gained access to their homes by posing as a social worker or a nurse. Once inside, she would strangle her victims with a stethoscope or other ligature, steal their belongings, including silver items, and flee the scene. The stolen silver was sold or pawned for profit.
Barraza's crimes remained unsolved for a significant period and her modus operandi led the authorities to believe that the killings were the work of multiple perpetrators.
In 2006 she strangled an 82 year old women with a stethoscope. As she was leaving the scene, a woman, who was renting a room, arrived and she called the police.
Barraza was found guilty of the murders of 16 elderly women - it is suspected that the actual number of her victims might be 49. Her hatred appears to be from her treatment as a child by her mother, who was an alcoholic who gave her away, at 12 years old, to an old man who abused her.
She was sentenced to 759 years in prison.
Mataviejitas, (Sp. Little Old Lady Killer")